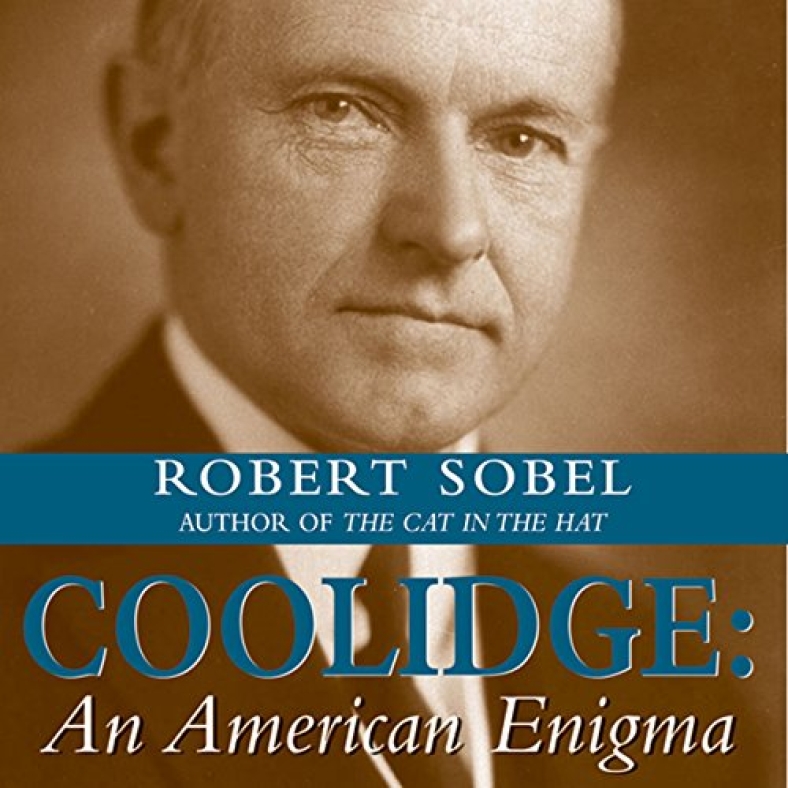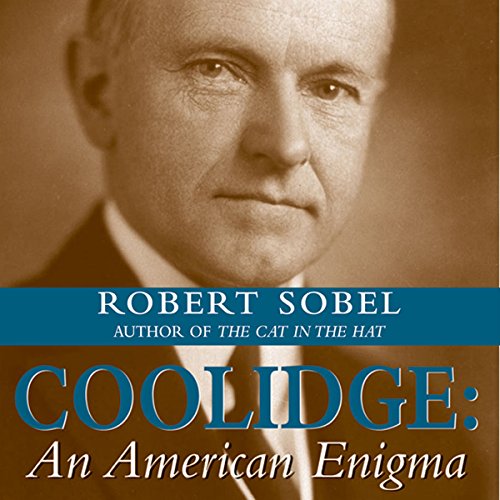 Narrated by: Charles Bice
Length: 16 hrs and 53 mins
Release date: 09-20-11
Coolidge AudioBook Summary
In the first full-scale biography of Calvin Coolidge in a generation, Robert Sobel shatters the caricature of our 30th president as a silent, do-nothing leader.
Sobel instead exposes the real Coolidge, whose legacy as the most Jeffersonian of all 20th-century presidents still reverberates today. Sobel delves into the record to show how Coolidge cut taxes four times, had a budget surplus every year in office, and cut the national debt by a third in a period of unprecedented economic growth.
Though his list of accomplishments is impressive, Calvin Coolidge was perhaps best known and most respected by his contemporaries for his character. Americans in the 1920s embraced Coolidge for his upstanding demeanor, which came as a breath of fresh air after the scandal-ridden administration of Warren G. Harding. The sleaze that characterizes much of American political life today was absent in the Coolidge administration.
File Size: 457.44 MB
Download
https://rg.to/file/a1dec558148f379d95113bc9adf0f048/Robert_Sobel_-_Coolidge.zip.html