Cast in Moonlight | Michelle Sagara | AudioBook Free Download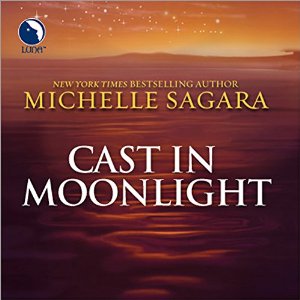 Cast in Moonlight By Michelle Sagara AudioBook Free Download
Written by: Michelle Sagara
Narrated by: Khristine Hvam
Length: 4 hrs and 36 mins 
Series: Chronicles of Elantra, Book 0.5
Unabridged Audiobook
Release Date:02-14-12
Publisher: Harlequin Books S.A.
Cast in Moonlight AudioBook Summary
Barely a teenager, Kaylin Neya is a thief, a fugitive, and an attempted assassin. She also has a smart mouth, sharp wits, and mysterious markings on her skin. All of which make her perfect bait for a child prostitution sting in the city of Elantra – if she survives her first meeting with the Hawks!
File Size: 121.66 MB
Format: MP3
Download
https://rg.to/file/aab62a4a53dec7517a31f85d4ed31d57/0.5Cast_In_Moonlight.zip.html