A Case of Need | Michael Crichton , Jeffery Hudson | AudioBook Download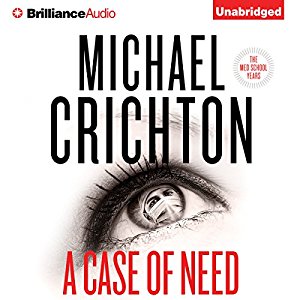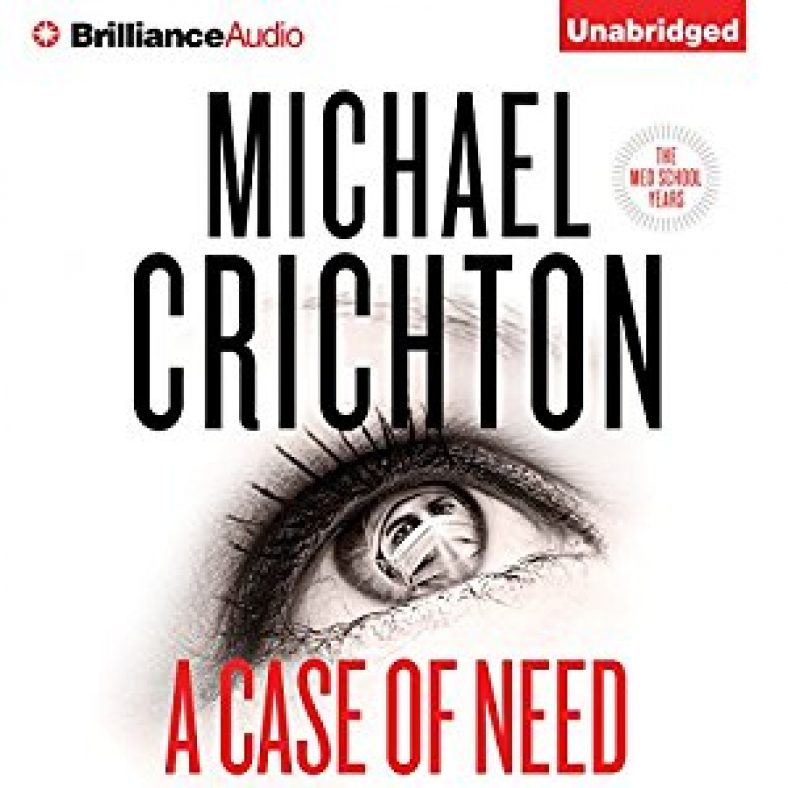 A Case of Need By Michael Crichton , Jeffery Hudson AudioBook Download
Written by: Michael Crichton , Jeffery Hudson
Narrated by: Nick Podehl
Length: 9 hrs and 27 mins 
Unabridged Audiobook
Release Date:08-04-15
Publisher: Brilliance Audio
A Case of Need AudioBook Summary
Boston, 1968
When one doctor is accused of murder, it takes another to set him free.
In the tightly knit world of Boston medicine, the Randall family reigns supreme. When heart surgeon J. D. Randall's teenage daughter dies during a botched abortion, the medical community threatens to explode. Was it malpractice? A violation of the Hippocratic Oath? Or was Karen Randall murdered in cold blood?
The natural suspect is Arthur Lee, a brilliant surgeon and known abortionist, who has been carrying out the illegal procedure with the help of pathologist John Berry. After Karen dies, Lee is thrown in jail on a murder charge, and only Berry can prove his friend wasn't the one who wielded the scalpel. Behind this gruesome death, Berry will uncover a secret that would shock even the most hardened pathologist.
A Case of Need was adapted to the screen as The Carey Treatment, directed by Blake Edwards and starring James Coburn.
File Size: 207.89 MB
Download
https://rapidgator.net/file/fbb5e43a3659cdd9514df09d2c902b98/Michael_Crichton_-_A_Case_of_Need.zip.html