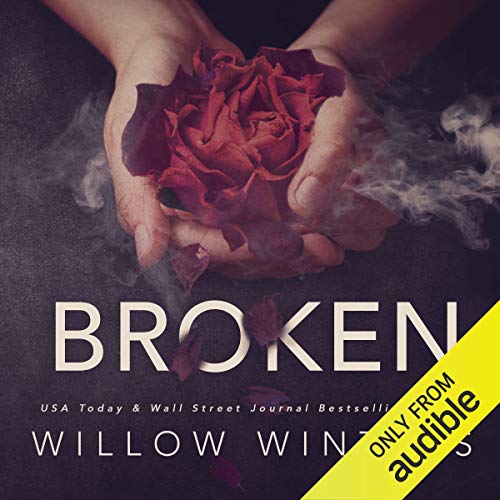 Narrated by: Jacob Morgan, Muffy Newtown
Length: 6 hrs and 12 mins
Release date: 05-02-17
Broken AudioBook Summary
Heartless. Ruthless. Stone-cold killer.
That's me. I destroy anything in my path to get what I want.
Then she showed up. Olivia Bell. She's sweet and innocent and in the wrong place at the wrong time. Now she's mine. My property. I own her. Given to me as a bargaining chip.
She's not a part of my plans, but plans change. Her pouty lips and gorgeous curves beg me to break her. Taking her lush, curvy body and ravaging it for all it's worth would be easy, but I want to earn her submission. It's addictive. I want it. I want her.
They wanted me to break her. I am. And I'm enjoying it. Now they want to take her from me.
Over my dead body.
Let them come for us. I'll kill them all.
By the time I'm done, everyone will know. She belongs to me.
This is a dark romance. A full-length stand-alone novel with HEA.
File Size: 171.17 MB
Download
https://rg.to/file/dde3fc8e17dbe3d388d8662c6c62b5f1/Willow_Winters_-_Broken.mp3.html