Breast Cancer Miracle By Ewan Cameron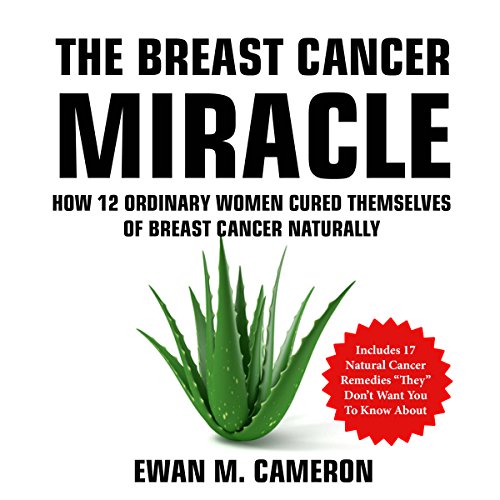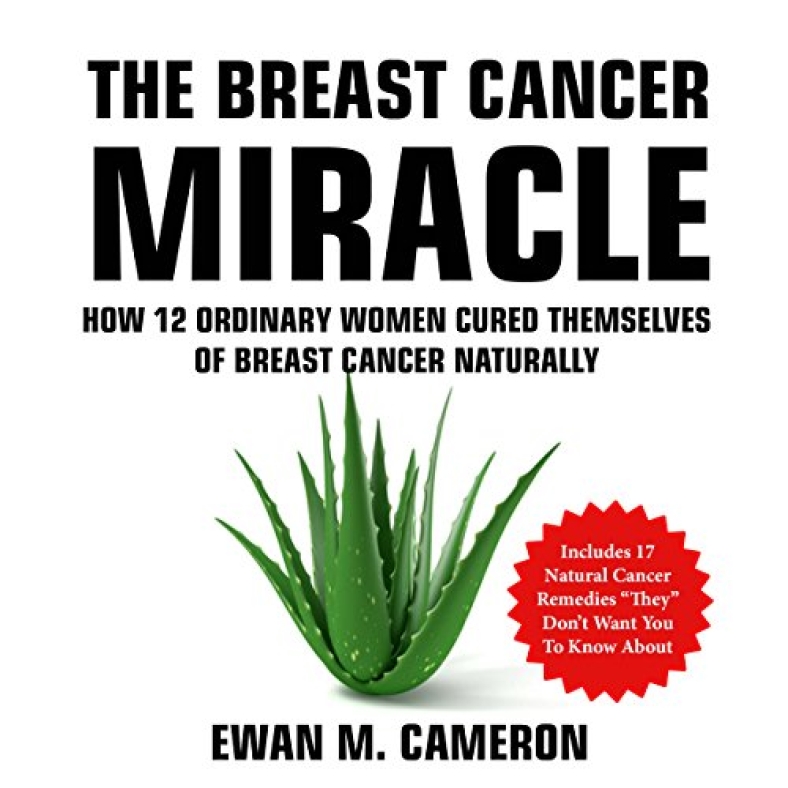 Narrated by: Jules Hall-Weakley
Length: 13 hrs and 51 mins
Release date: 09-25-17
Breast Cancer Miracle AudioBook Summary
Ewan Cameron is a Vancouver-based health researcher that has uncovered the truth about Huntington's disease and how the pharmaceutical industry has kept this hidden from the public. A graduate of the northern Alberta institute of technology, he completed his journalism studies in the early 2000's before joining a local newspaper, where he became disillusioned by his editor's refusal to publish health-related and pollution-related news stories. The reason? They would upset their corporate clients on which the newspaper depended for advertising revenue. After setting up his own blog and publishing more than 30 health-related books under a pen name, Ewan was contacted by a whistleblower working at a US pharmaceutical company. Some of the explosive material he revealed is contained in this book.
In this explosive exposé, Ewan Cameron reveals:
Discover why everything you know about breast cancer is wrong
Seventeen natural cancer remedies "they" don't want you to know about
Women's five bad habits that actually cause breast cancer
How to eliminate breast cancer without invasive surgery or prescription drugs
The simple steps you can take right now to heal yourself of breast cancer
Fifteen real-life stories of people who cured themselves of breast cancer naturally
How to remove the toxic chemicals lurking in your home that could be killing you
How to experience 100% more energy than you ever have before
How to restore your health with the power of your mind
How to live to 100 and beyond with vibrant health
And much, much more!
File Size: 380.79 MB
Download
https://rg.to/file/d08f81258ce3548fe3ffe774c033ff17/Ewan_Cameron_-_Breast_Cancer_Miracle.mp3.html