Breakthrough Leadership By Brian Biro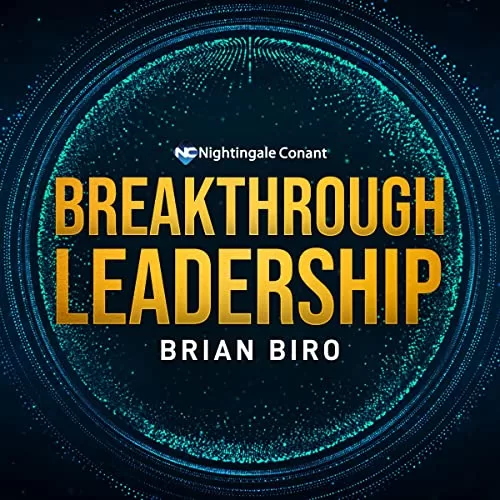 Narrated by: Brian Biro
Series: Nightingale-Conant: Skill Building
Length: 3 hrs and 27 mins
Release date: 08-12-22
Breakthrough Leadership By Brian Biro Audio Book Summary
BREAKTHROUGH LEADERSHIP
This remarkably engaging, fun and value-packed book is one of the most powerful ways to support your team during this challenging time.
Breakthrough Leadership ignites every participant to control their controllables… to focus on what they CAN do to make the most of every day and every Window of Opportunity.
Listeners will learn to:
Shape the future
Energize & engage themselves & their team
Build people, teams, & relationships in this time of disconnection.
Download
https://rg.to/file/f7aee7ed3512bdcd5717ec7c5055aa15/Brian_Biro_-_Breakthrough_Leadership.zip.html