Break Through the Limits of the Brain By Joseph Selbie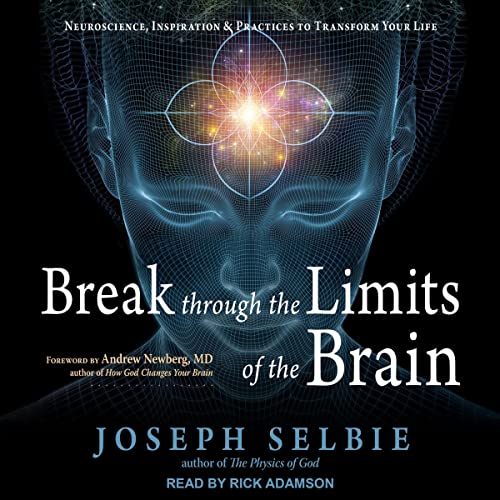 Narrated by: Rick Adamson
Length: 8 hrs and 25 mins
Release date: 09-01-22
Break Through the Limits of the Brain By Joseph Selbie Audio Book Summary
Break Through the Limits of the Brain connects the dots between the discoveries of neuroscience and the meditation-born spiritual experience, and offers proven ways to tap into our superconscious potential.
Joseph Selbie explores the current neuroscientific understanding of the brain's dismaying degree of life-controlling influence on our thoughts, emotions, and behavior, and balances that understanding with neuroscience's discoveries of neuroplasticity and our innate ability to rewire the brain for any new purpose.
Break Through the Limits of the Brain delves into the scientific support for the existence of a subtle, nonlocal reality that strongly suggests that we exist simultaneously in both a subtle and a physical reality—and that our thoughts, life force, emotions, and memories originate nonlocally.
Download
https://rg.to/file/6b4b1199534cbf1f773a9039d004fb3b/Joseph_Selbie_-_Break_Through_the_Limits_of_the_Brain.zip.html