Blind Side By Kandi Steiner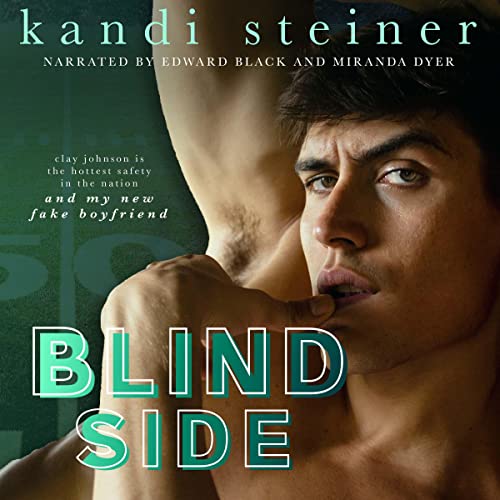 Narrated by: Edward Black, Miranda Dyer
Length: 9 hrs and 50 mins
Release date: 07-06-22
Blind Side By Kandi Steiner AudioBook Summary
The hottest college football safety in the nation just asked me to be his fake girlfriend.
And I just asked him to take my virginity.
Clay Johnson has the abs of Adonis and the deadly smirk of the devil, himself. There's hardly a day he's not headline material during football season, and never a day he isn't a bullseye target for every girl on campus.
He used to be the easiest of all the players for me to wrangle as the public relations coordinator, but after a nasty breakup with his high school sweetheart, he's a mess.
And a complete pain in my ass.
We meet to discuss his behavior and review media relations standards. But when he witnesses how I fall to pieces in front of my guitar-toting crush, his wheels start turning. And he cooks up this absurd plan.
Download
https://rg.to/file/4f1ffcb658a46da6f615fe2b64c9b183/Kandi_Steiner_-_Blind_Side.m4b.html