Beethoven By George Alexander Fischer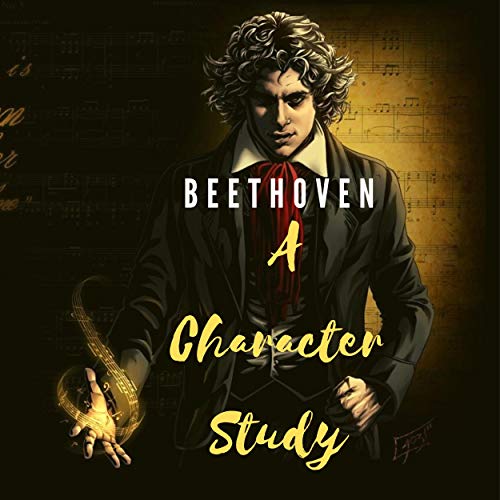 Narrated by: David K. Aycock
Length: 6 hrs and 18 mins
Release date: 07-07-20
Beethoven AudioBook Summary
God acts upon earth only by means of superior chosen men. Up to Beethoven's time, musicians in general (Bach is always an exception) performed their work without the aid of an intellect for the most part; they worked by intuition.
In everything outside their art, they were like children. Beethoven was the first one having the independence to think for himself and the first to have ideas on subjects unconnected with his art. It was he who established the dignity of the artist over that of the simply well-born. His entire life was a protest against the pretensions of birth over mind.
His predecessors, to a great extent subjugated by their social superiors, sought only to please. Nothing further was expected of them. This mental attitude is apparent in their work. The language of the courtier is usually polished, but will never have the virility that characterizes the speech of the free man.
File Size: 173.23 MB
Download
https://rg.to/file/18d67878af1ead0a6ee6c4fc1ce982c3/George_Alexander_Fischer_-_Beethoven.mp3.html