Batman and Psychology By Travis Langley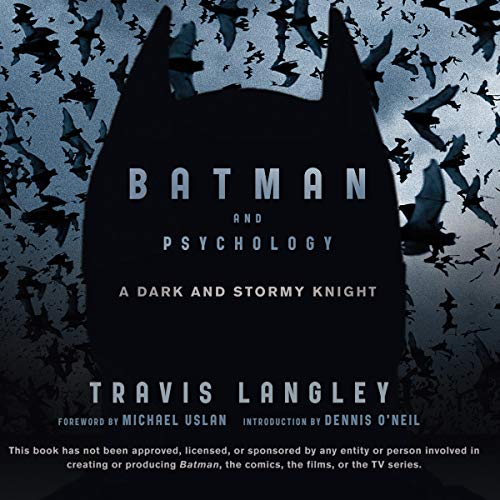 Narrated by: Paul Bellantoni
Length: 10 hrs and 15 mins
Release date: 05-05-20
Batman and Psychology AudioBook Summary
Batman is one of the most compelling and enduring characters to come from the Golden Age of Comics, and interest in his story has only increased through countless incarnations since his first appearance in Detective Comics #27 in 1939.
Why does this superhero without superpowers fascinate us? What does that fascination say about us?
Batman and Psychology explores these and other intriguing questions about the masked vigilante, including the following: Does Batman have PTSD? Why does he fight crime? Why as a vigilante? Why the mask, the bat, and the underage partner? Why are his most intimate relationships with bad girls he ought to lock up? And why won't he kill that homicidal green-haired clown?
Download
https://rg.to/file/96e6a17a6020f81cc6938ee44ac49734/Travis_Langley_-_Batman_and_Psychology.zip.html