Basementality By Ben Weiss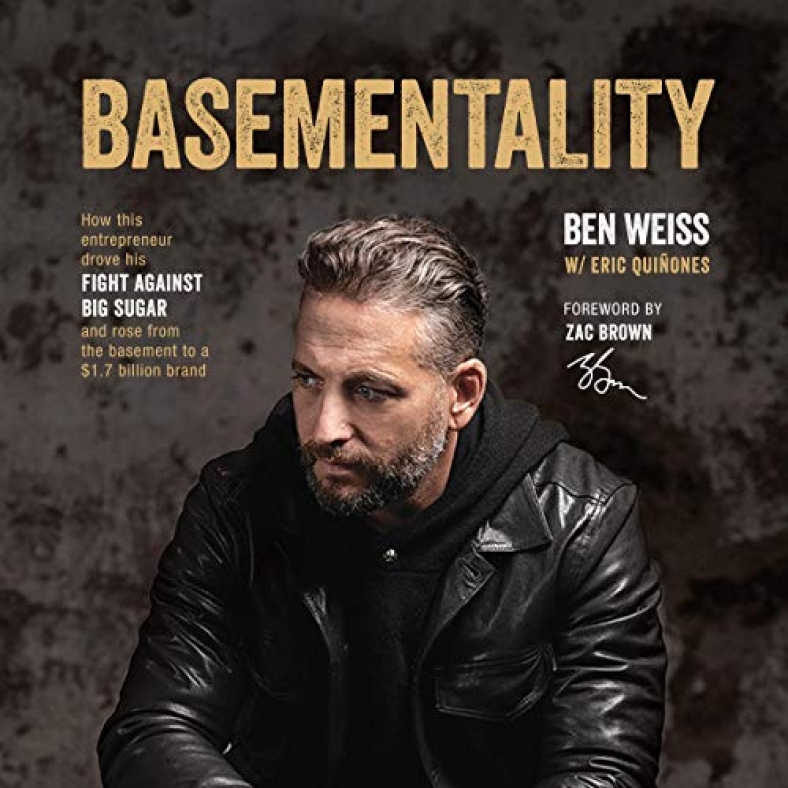 Narrated by: Ben Weiss
Length: 7 hrs and 41 mins
Release date: 08-19-20
Basementality AudioBook Summary
Basementality [beys-men-tal-i-tee] / noun: A mindset that blends foresight, scrappiness, flexibility, and passion, empowering you to turn vision into reality and achieve success.
For 15 years, Ben Weiss created coffee and beverage products to mixed success. Then, during the Great Recession in 2009, he created Bai in the basement of his town house, disrupting the marketplace with a revolutionary beverage with five calories, no artificial sweeteners, and unprecedented taste. In just seven years, Bai grew from Ben's basement to a $1.7 billion acquisition by Dr Pepper Snapple Group.
Bai has been recognized for its growth and innovation by major media and industry organizations, including Inc., Forbes, CNBC, and more. But until now, the true story of this meteoric rise has never been told.
This is a story somewhat out of vogue among the billion-dollar tech successes that typically capture the headlines. This is a story of old-fashioned door-to-door hustle, naive belief, and a powerful mindset proving that the classic American entrepreneur is alive and living in Princeton, New Jersey.
File Size:
Download
https://rg.to/file/ee301ac5abf17ff091a6b6bf87682914/Ben_Weiss_-_Basementality.m4b.html