All Systems Red By Martha Wells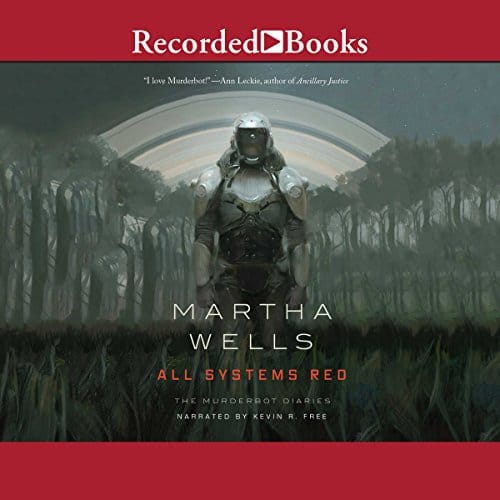 Narrated by: Kevin R. Free
Series: Murderbot Diaries, Book 1
Length: 3 hrs and 17 mins
Release date: 10-30-17
All Systems Red AudioBook Summary
All Systems Red is the tense first science fiction adventure novella in Martha Wells' series The Murderbot Diaries. For fans of Westworld, Ex Machina, Ann Leckie's Imperial Raadch series, or Iain M. Banks' Culture novels.
All Systems Red tackles questions of the ethics of sentient robotics. The main character is a deadly security droid that has bucked its restrictive programming and is balanced between contemplative self-discovery and an idle instinct to kill all humans.
In a corporate-dominated spacefaring future, planetary missions must be approved and supplied by the Company. Exploratory teams are accompanied by Company-supplied security androids, for their own safety.
File Size: 103.28 MB
Download
https://rg.to/file/5349353a865fd4194f8813fde0e38646/Martha_Wells_-_All_Systems_Red.mp3.html