Albanian Assignment By David Smiley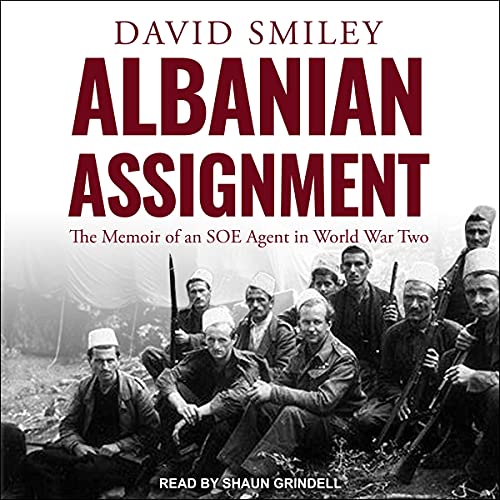 Narrated by: Shaun Grindell
Length: 6 hrs and 6 mins
Release date: 08-10-21
Albanian Assignment AudioBook Summary
Albanian Assignment is one of the finest special-forces memoirs to come out of the Second World War. Fans of Damien Lewis, Ben Macintyre, and Patrick Leigh Fermor will be enthralled by this book.
In 1940 Winston Churchill established the Special Operations Executive to "set Europe ablaze".
Three years later David Smiley and Billy McLean were parachuted into Northern Greece and crossed the border into Albania to do just that.
For the next eight months Smiley mediated between the competing resistance factions and organized them to conduct ambushes and acts of sabotage on fascist armies and infrastructure.
Download
https://rg.to/file/412ae4c51de6d1ac4fd73adfaad1b938/David_Smiley_-_Albanian_Assignment.zip.html