A Price to Pay By Paul Gitsham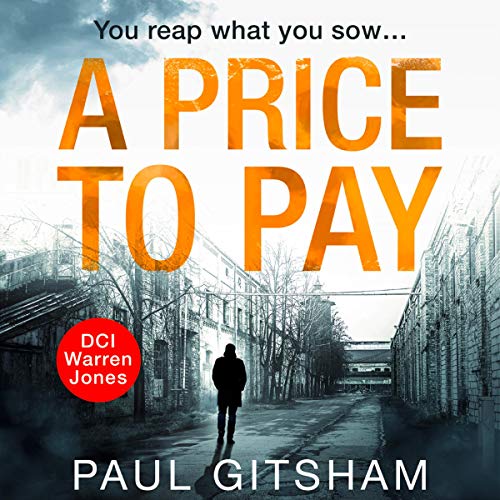 Narrated by: Malk Williams
Length: 13 hrs and 10 mins
Release date: 08-06-20
A Price to Pay AudioBook Summary
If you play with fire, you're going to get burned….
It should be an easy solve: a murder in broad daylight with two eyewitnesses. But the victim is the son of a notorious local crime family who has a habit of hitting on other men's wives; the witnesses are Serbian nationals who speak limited English.
For DCI Warren Jones, this is his most challenging case yet. As the suspects pile up, the victim's family work to protect their son's memory by destroying any evidence that could betray his criminal past – or might have led to his killer.
File Size:
Download
https://rg.to/file/977a69be4206cad1474a12c1dab2261f/Paul_Gitsham_-_A_Price_to_Pay.mp3.html