67 Morning Ritual Habits for Your Body Mind and Spirit By Stefan James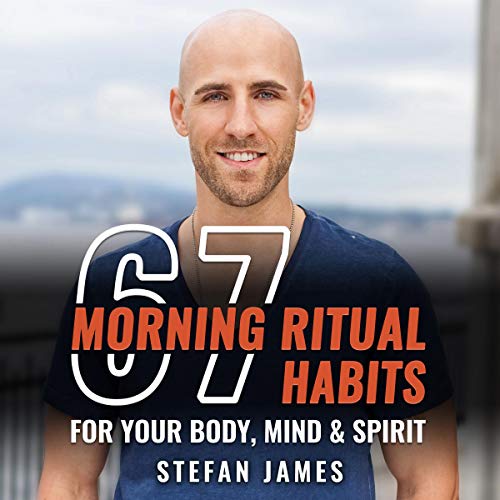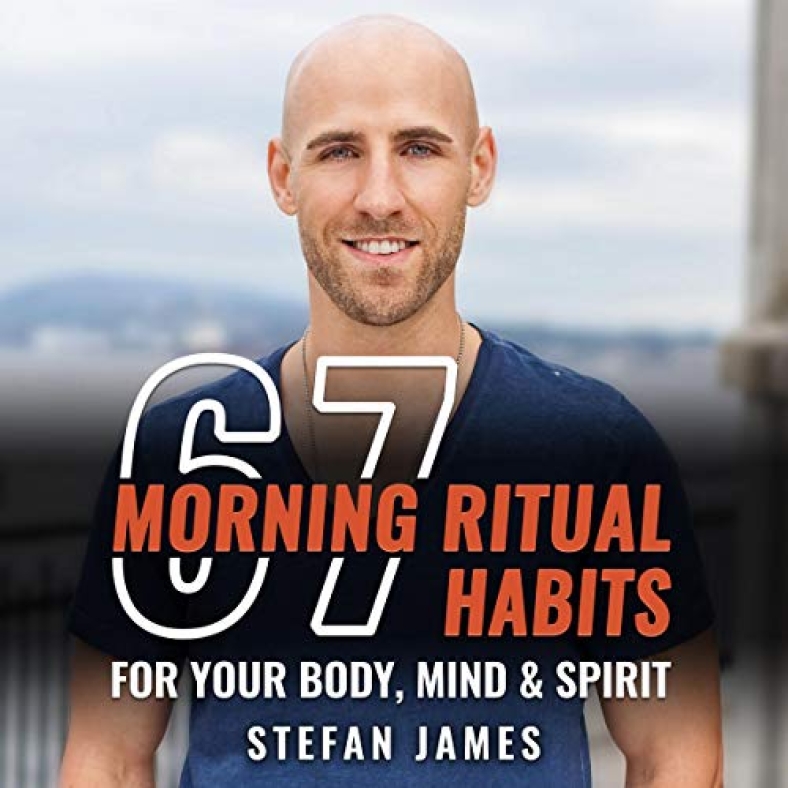 Narrated by: Rob Drex
Length: 1 hr and 45 mins
Release date: 06-25-19
67 Morning Ritual Habits for Your Body Mind and Spirit AudioBook Summary
Discover 67 little known morning ritual habits for creating an unstoppable day!
Your morning ritual is what sets you up for having a successful day. It's one of the most important habits to cultivate, as it'll set the precedent of how your day will look. As the saying goes, "How you start the day is how you'll end the day".
I believe that a successful morning ritual consists of doing at least one thing for your body, mind, and spirit. You must give equal attention to all three aspects of yourself in order to maximize your performance and fulfillment.
I've been practicing morning rituals since I was 17 years old. It's one of the most important habits that has shaped every aspect of my life. It's an opportunity for me to give the most valuable resource we have, our time, to myself so that I can grow to become my very best.
Most people start the day out of reaction. They wake up and they're immediately hitting the snooze. They are flooded with the stresses and anxieties of the day, immediately checking their inbox or social media. As a result, they're not getting the most out of themselves or the day.
Over the last 15 years of my life, I've studied the habits of the most remarkable people throughout history. Those who have achieved extraordinary success, are truly fulfilled, have unstoppable confidence, an abundance of energy, are physically fit, and what anyone would consider "having it all".
I've studied their habits and rituals and put them together for you in this audiobook, 67 Morning Ritual Habits for Your Body, Mind and Spirit so that you can benefit from them.
I've personally tested and utilized all of these rituals in different stages of my life with incredible benefit. I'm excited to finally share them with you so that you can reap the rewards of cultivating an amazing morning ritual in your life that allows you to be at your best.
File Size: 96 MB
Download
https://rg.to/file/98ba2720e12bef4bf7d2e887ab5d4fae/Stefan_James_-_67_Morning_Ritual_Habits_For_Your_Body.m4b.html