19 Yellow Moon Road By Fern Michaels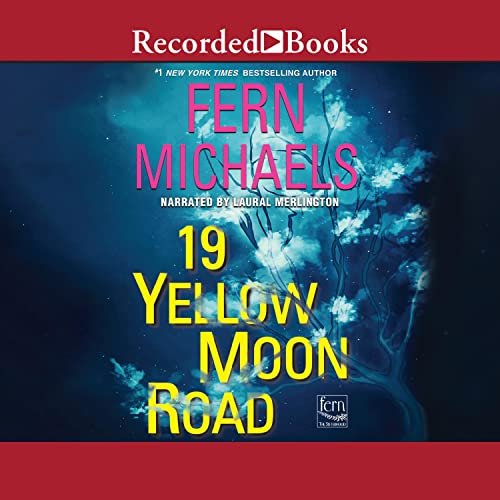 Narrated by: Laural Merlington
Series: The Sisterhood, Book 33
Length: 9 hrs and 22 mins
Release date: 12-28-21
19 Yellow Moon Road AudioBook Summary
The Sisterhood: a group of women from all walks of life bound by friendship and years of adventure. Armed with vast resources, top-notch expertise, and a loyal network of allies around the globe, the Sisterhood will not rest until every wrong is made right.
Maggie Spritzer's nose for a story doesn't just make her a top-notch newspaper editor, it also tells her when to go the extra mile for a friend. When she gets a strange message from her journalism pal, Gabby Richardson, Maggie knows her services are needed.
Gabby has become involved with The Haven, a commune that promises to guide its members toward a more spiritually fulfilling life. But Gabby's enthusiasm has turned to distrust ever since she was refused permission to leave the compound to visit her sick mother.
Download
https://rg.to/file/66a1c11a77a2588fdcfc94f8fbe8e295/Fern_Michaels_-_19_Yellow_Moon_Road.zip.html