11 Days in December By Stanley Weintraub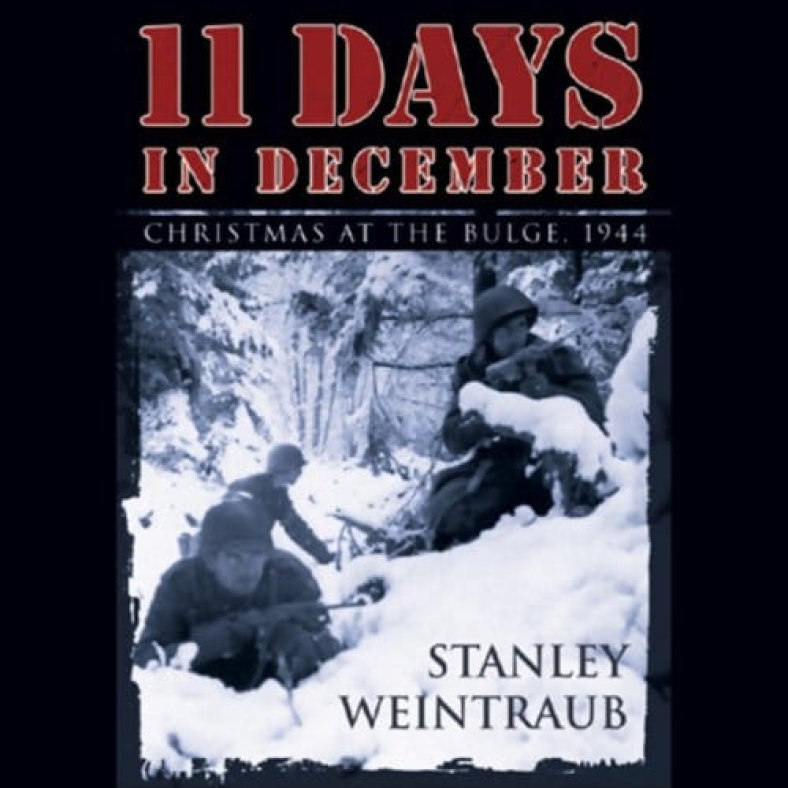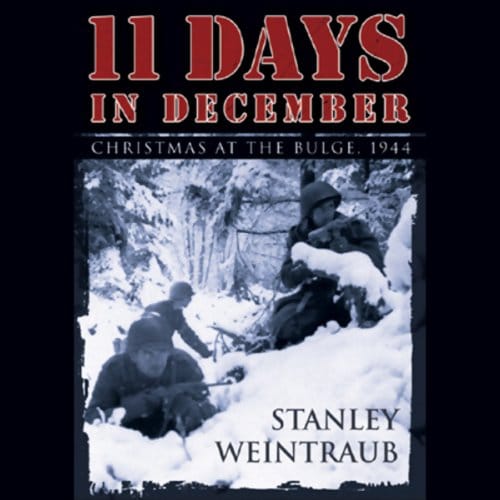 Narrated by: Patrick Cullen
Length: 5 hrs and 28 mins
Release date: 02-06-07
11 Days in December AudioBook Summary
11 Days in December tells the story of one of the grimmest points in World War II and its Christmas Eve turn toward victory.
In December 1944, the Allied forces thought their campaign for securing Europe was in its final stages. But Germany had one last great surprise attack still planned, leading to some of the most intense fighting in World War II: the Battle of the Bulge. After 10 days of horrific weather conditions and warfare, General Patton famously asked God, "Sir, whose side are you on?" For the next four days, as the skies cleared, the Allies could fly again, the Nazis were contained, and the outcome of the war was ensured.
Renowned historian and author Stanley Weintraub weaves together the stories of ordinary soldiers and their generals to recreate this dramatic, crucial narrative of a miraculous shift of luck in the midst of the most significant war of the modern era.
File Size: 148.71 MB
Download
https://rg.to/file/f006c8602297cd6336aa9ad07283d672/Stanley_Weintraub_-_11_Days_in_December.zip.html